Image Gallery

Please click on the thumbnails for a larger image and to take you to the photographer's gallery.


Bob Wright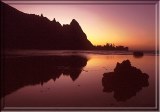 Thomas G. Tamura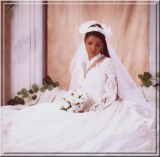 Steve Read

Kauai Photo.com


Joe Olivas

Westside Fast Photo

(If you would like to include your own images here, please e-mail the
web master
.)


©

ALL IMAGES ARE
COPYRIGHT
OF THEIR RESPECTIVE CREATORS.